We are Brett and Melissa Safran, we are both mechanical engineers, and we became owners of Bath Hollow Farm in the fall of 2015.  We spent most of 2016 fixing the place up, we celebrated our marriage here, and now we can't wait to share this place with others (that's the quick version – you can read the whole story here)!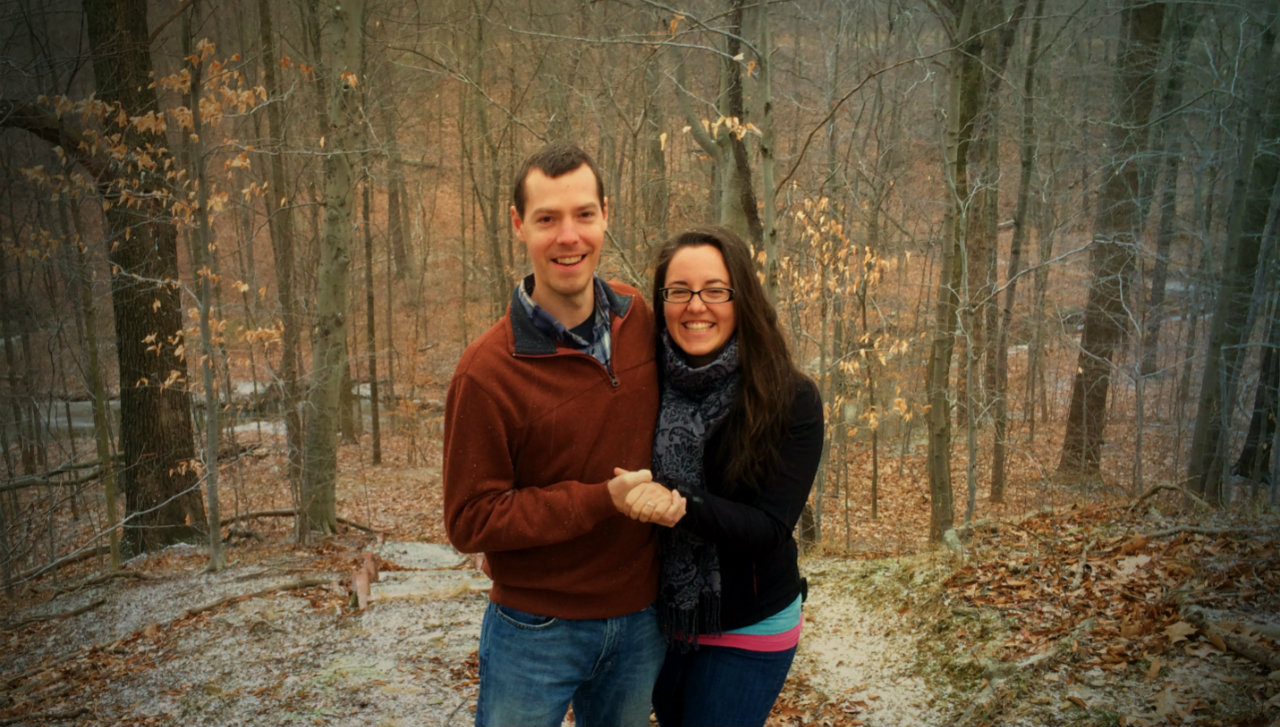 Our vision for Bath Hollow Farm includes all the things we value most: simplicity, sustainability, respect for the natural world, and community. We've started by growing some of our own food and hosting private events in the barn. Eventually we plan to grow more food to share and we hope that it continues to bring people together in nature as we've been excited to witness already.
We feel blessed every day that we get to live in such a beautiful and peaceful place, and we love sharing it with people.  To get to be a part of something as special as a wedding is just a bonus!
History of Bath Hollow
Our home was first called "Bath Hollow Park & Amphitheater" when is was owned by the Akron Baptist Temple.  They built the buildings here around 1950 and used the place to host church picnics. So the barn was never used for farming – it was always a place for people to come together in either retreat or celebration. Although it's not a typical "barn", we think that the careful craftsmanship and skill that was obviously put into building it and the unique design makes it a really beautiful building.